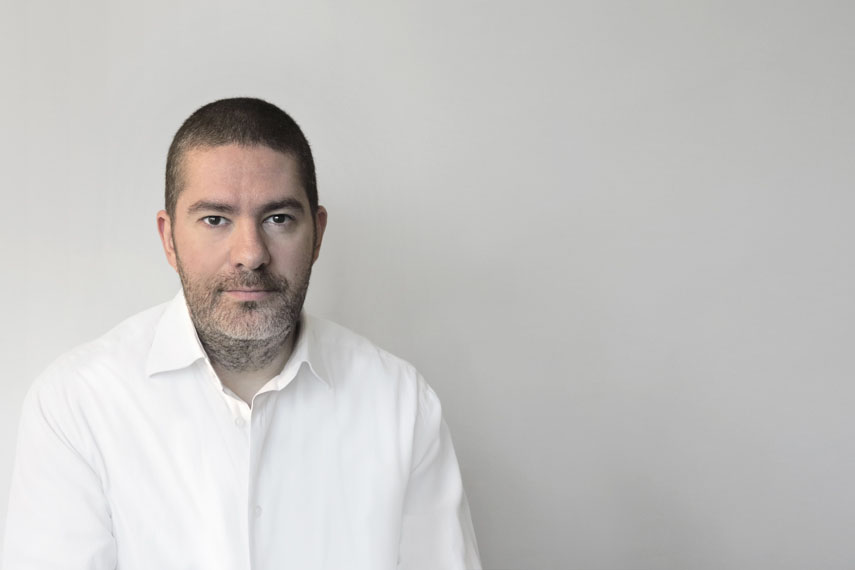 Christophe Gaubert is a Senior Product Designer, Design Professor and co-founder of Studio Ting.
He started his career under famous designers direction as Jean-Michel Wilmotte or Philippe Starck within TimThom (Thomson Design Studio) then worked for major French companies (Alcatel, EDF, Philips, Christian Dior, Lanvin, Guerlain, ) and European industrial companies (Erreti, Camiva, …).
Developing a global approach to design, his care goes as much to the punctual conception of products, as to broader considerations for project strategies inside companies, dedicating an important part of his work to the prospective research and the methodic analysis of phenomenons which can generate new design opportunities.
He was teaching design in top-ranked French schools, such as ENSCI-Les Ateliers in Paris for over 15 years where he founded the Design Fiction Studio and developed a particular approach dedicated to breakthrough innovation and visionary design. He is now Associate Professor in the Division of Industrial Design of the National University of Singapore and Director of the Design Incubation Centre.
Ting is the echo of a cultural collision, the encounter between Hueiting Chang and Christophe Gaubert. A collaboration where roots interlace to give the fruit of their work the taste of an eternal elsewhere, nor quite here, nor entirely there, the imprint of a permanent voyage, fed by memories and desires, by sense and signs, between ordinary and remarkable, between tradition and modernity, between Europe and Asia, between space and product.