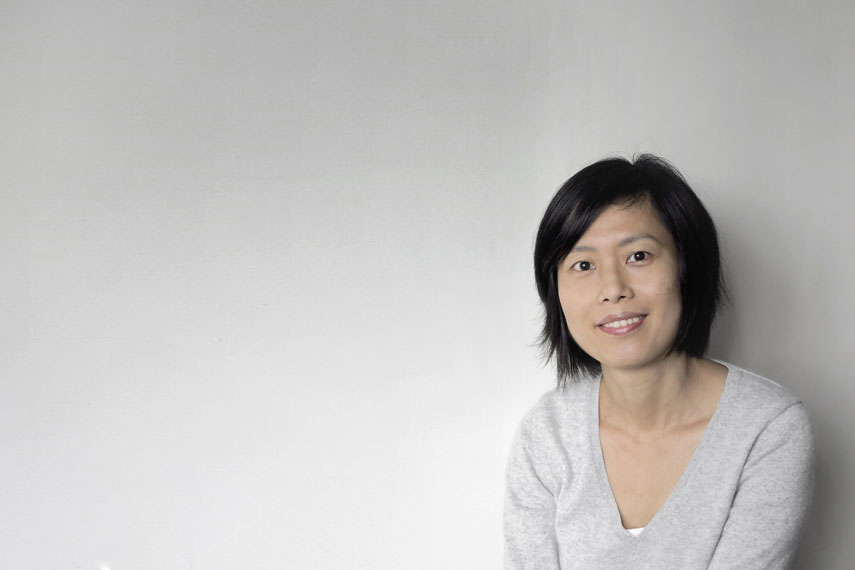 Hueiting Chang is a Senior Interior Designer, owner of Farbor Design limited (Taipei) and co-founder of Studio Ting.
Graduated from Chung Yang University (Taipei) and École Camondo (Paris), she started her career in major Taiwanese architecture studios such as Eric Yoa Design Consultant and LWM Architect where she was trained to manage large-scale commercial and public projects: Headquarter of Compal Electric Inc. (Taipei), Chain Bookstores of Scholar Group (Shanghai) and Headquarter of Sampo Corporation (Ling-ko).
Since she opened her own design studio in 2003, her major realizations include residential space, hotels, fashion stores and museum exhibitions. With her sensibility for objects, she works from the global space to minor details and develops most of the furnitures integrated to her projects.
Moving to Paris in 2006, she had fulfilling collaboration with French design studios, such as Agence Patrick Jouin for whom she took part in the design of the Swatch Peace Art Hotel (Shanghai) the restaurant and courtyard of Mandarine Oriental Hotel (Paris), then with Jean-Marie Massaud for whom she managed the design and construction of the B&B Italia Showroom (Paris).
Now she lives and works between Paris, Taipei and Singapore.
Ting is the echo of a cultural collision, the encounter between Hueiting Chang and Christophe Gaubert. A collaboration where roots interlace to give the fruit of their work the taste of an eternal elsewhere, nor quite here, nor entirely there, the imprint of a permanent voyage, fed by memories and desires, by sense and signs, between ordinary and remarkable, between tradition and modernity, between Europe and Asia, between space and product.